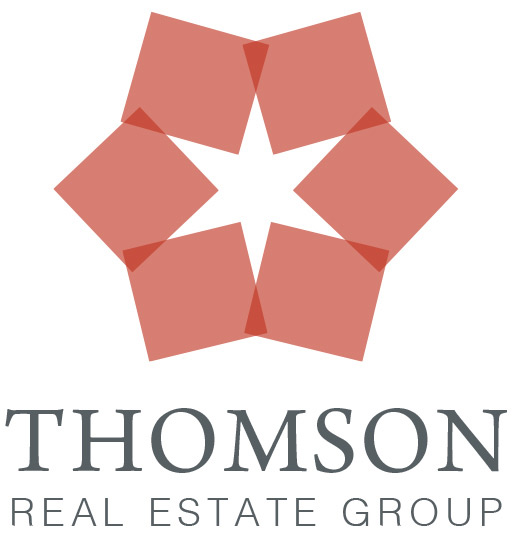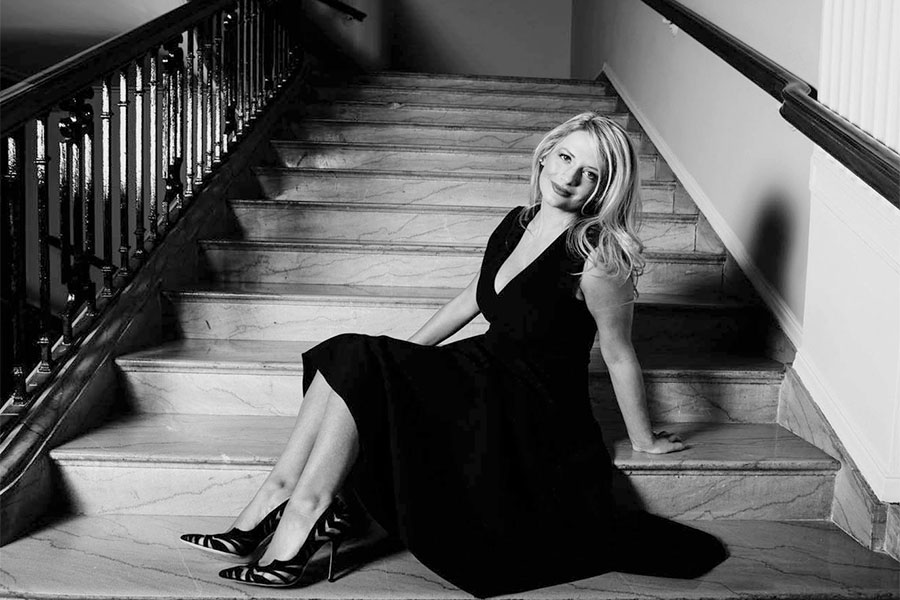 Rebecca Thomson
Current Roles
Chicago Association of REALTORS
Illinois REALTORS Board of Directors
REALTOR University Board of Regents
What We Do
Thomson Real Estate Group is a real estate coaching and consulting firm that designs curriculum, courses, content and events for brokerages and organizations in the real estate industry. We help small and mid-size brokerages build profitable offices. We create successful strategies, programs, and events for organizations of all sizes.
Brokerage Services
Training department setup
Training curriculum design
Content creation and delivery
Staff training and development
Technology & product roll-outs
Programming for target agent populations
Agent retention
Corporate Organization & Association Services
Agent outreach initiatives and events
Business and strategic planning
Leveraging strategic partnerships
Board orientation
About Rebecca
With over a decade of brokerage experience, Rebecca Thomson is one of Chicago's leading real estate influencers. Known for her visionary leadership style, eloquence, and ability to inspire, she is a nationally sought after speaker and trainer, both on the real estate industry, and on leadership. Thomson is one of the most respected voices in Chicago's real estate market and her reputation and experience are invaluable assets to the organizations she works with.
Thomson's expertise is sought after for high-level strategy and decision making and strategy development including service on a number of executive searches; most recently the CEO searches for both the National Association of REALTORS and the Chicago Association of REALTORS. She has been instrumental in developing strategic plans for organizations throughout the industry and is nationally recognized as one of the bright minds in real estate today.
Thomson currently serves as the President of the Chicago Association of REALTORS®. She also serves on the REALTOR® University Board of Regents, the Women's Council National Executive Committee and both the Illinois and National Association of REALTORS® Board of Directors.
Previously, Thomson led the training, coaching, and business development for Chicago-based @properties where, in just 4 years, she helped grow the company from 1200 to 2200 agents. From content creation to tech rollouts and targeted initiatives like the creation of the Top100, Thomson was responsible for establishing @properties' gold standard status for professional development and innovation.
Prior to @properties, Thomson hailed from Sotheby's International Realty where she handled residential sales, luxury leasing, and new construction.
Outside of real estate, Thomson is dedicated to her community and recently completed a three-year term on the Board of Directors for the Union League Club of Chicago and a two-year term on the Step Up Chicago Board, which supports and empowers girls from under-resourced communities. In her spare time, Thomson is an avid reader, a scotch aficionado and a self-proclaimed foodie.
Thomson graduated cum laude with a Bachelor of Arts degree in English from the University of Illinois in Urbana Champaign. Her professional recognitions include the Chicago Association's REALTOR Achievement Award (2017), the Women's Council Chicago Elevate Award (2016), "Leading Women" Women's Council of REALTORS® (2016), National Association of REALTORS® Leadership Academy Graduate (2015), National Association of REALTORS® "30 Under 30" (2014), Chicago Women's Council Member of the Year (2014), Chicago Association of REALTORS® President's Award (2013), Chicago Agent Magazine's Who's Who in Chicago Real Estate (2012, 2013, 2014, 2015, 2017)
As Seen On